Ukraine's Ministry of Social Policy operates at least 323 institutions for adults with disabilities in Ukraine. To have a disability in a Ukrainian orphanage or institution is truly a life-sentence and the government currently has no plan for the deinsitutionalization of adults. Our mission is to bring our friends with disabilities out of institutions and into the love of a family.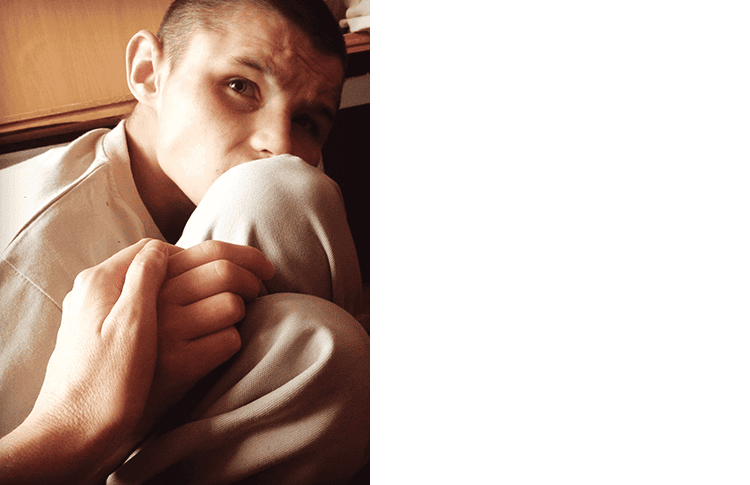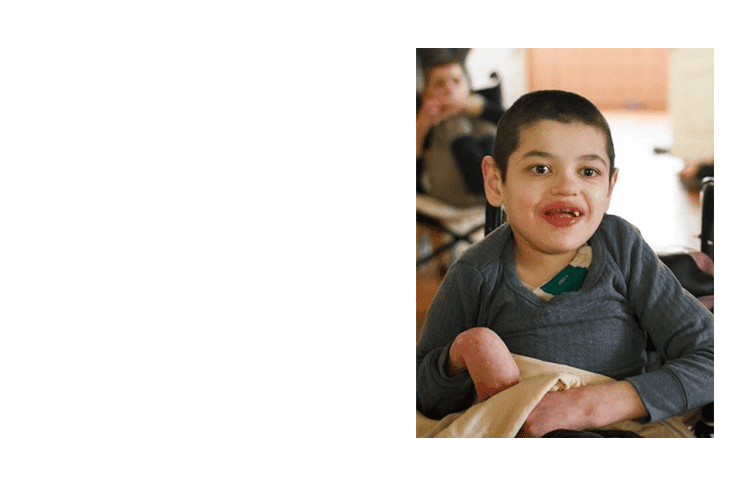 Dignity
Every human being is valuable, made in the image of God, and deserving of dignity.  We provide our boys with a dignified life by not just doing things for them, but by being with them as their friends and their family. We place a high priority on being present with our boys. We seek to provide our boys with the full human experience and assist them in growing and developing to their fullest potential. We value keeping our boys in their home country, surrounded by their native culture, and helping them to thrive in this place.
Hope
The core value of hope is lived out here as we help our boys to reach their fullest potential. We assume competence and assist them when it is needed. We believe that our boys can learn and we dream of what each of them could be capable of in the future. We value the spiritual life of each of our boys and actively teach them about God's love for them and the hope we have in Him. We continue to dream and grow the work of Wide Awake, even in a time of war, because we have hope for a future Ukraine where people with disabilities are not hidden away in institutions, but are safe and loved in families of their own.
Wide Awake International is a nonprofit (US 501c3) registered in the state of Oregon, USA and lived out in a village in north central Ukraine. The mission of Wide Awake is to bring dignity, love, and hope to boys and men with disabilities in the Zhytomyr region of Ukraine. That mission is fulfilled through the deinstitutionalization of our friends. We believe that every person has immense value and deserves to know the love of a family here on earth. The work is not always easy, but it is absolutely necessary. It is our great joy to bring our friends, who were once forgotten, into the love of a family.
The latest from Wide Awake.